https://www.rodos-gold.com/wp-content/uploads/2016/07/Rodos-Gold-024.jpg
675
1200
admin
http://www.rodos-gold.com/wp-content/uploads/2016/07/logo2.png
admin
2016-07-27 18:21:12
2016-08-09 15:28:17
Free shuttle mini bus service
Welcome to our new website which we hope you will find better to use and browse through.
The main difference you will notice is that we have now brought our popular online shop (temporarily under contruction) under the same roof as the rest of the website to make your shopping experience easier and more enjoyable.
We know that it may take some time to familiarize yourself with our new format so please take some time and tour our new site!  If you are shopping in our new store, you will have to create a new user name and password.
Thanks again for your patience!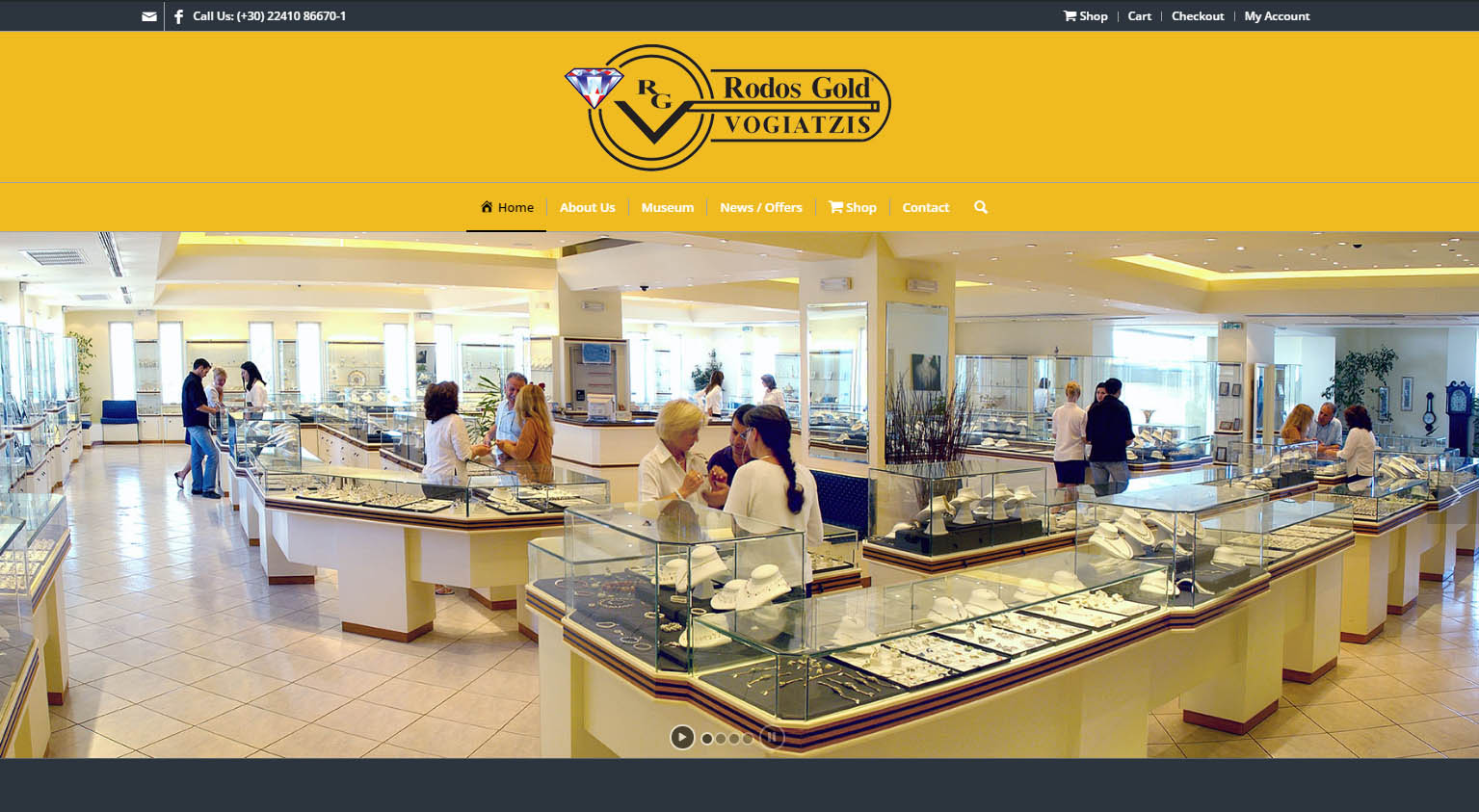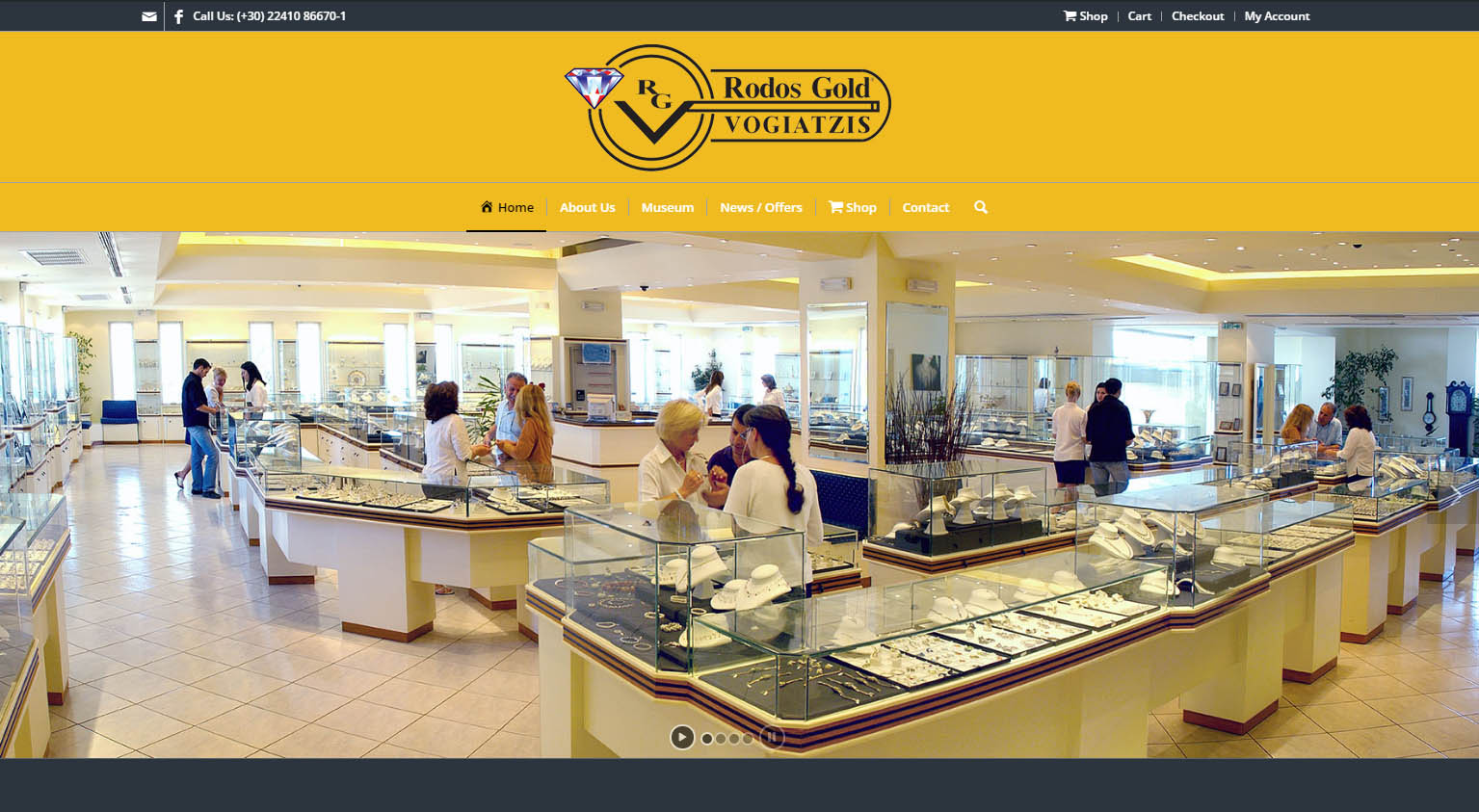 /
0 Comments
/
by admin
https://www.rodos-gold.com/wp-content/uploads/2016/07/welcome.jpg
843
1535
admin
http://www.rodos-gold.com/wp-content/uploads/2016/07/logo2.png
admin
2016-07-27 18:10:28
2016-08-10 13:34:18
Welcome to our new website and online shop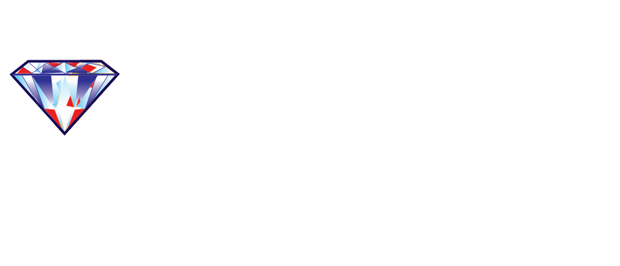 Jewelry Manufacturing & Exhibition
10th km Rodos – Lindos Ave.
GR 85100 Rhodes island, Greece
TEL: (+30) 22410 86670-1
FAX: (+30) 22410 86121
Email: rodosgold@gmail.com
PAYMENT METHODS

Subscribe to our newsletter and get: Exclusive subscriber-only discounts, unique offers for our shop and articles about our jewelry delivered right to your inbox.