Shop
This is a demo store for testing purposes — no orders shall be fulfilled.
Online Shop | Rodos Gold Vogiatzis | Jewelry: Payment can be made safely and securely with Cash on Delivery, Credit Card via Alpha Bank, Bank Transfer or PayPal and we ship with DHL. You may return a product within 14 days from receipt. If you are returning a product, you should complete the Return Form found in the packaging in order to inform us why you wish to return the item as well as the manner in which we can best serve you. In the case you have lost the special form, you can request it sending us an email to rodosgold@gmail.com | Rodos Gold – Vogiatzis bids you a hearty welcome to one of the greatest goldsmith, jewelry manufacture and trade houses in Europe. In our showrooms, you will have the opportunity of discovering a high variety of jewelry, ranging from the most traditional to the utterly classical and on to the most trendy designs of the day. Moreover, our skilled goldsmiths, seen at work on the site, will be happy to show you through the process of creating theirs works of art. Boasting of twenty years of successful presence in the field, RODOS GOLD is in a position of warranting top quality jewelry at the lowest possible price. Museum of Jewelry Art and Culture: On display in our museum premises, there is sever fine specimens of Greek jewelry, replicas made on patterns from archaic times to present, entirely made on site by our skilled crafters. Yours to admire! Free entrance. Jewelry Workshops and Showroom: Rodos Gold – Vogiatzis is one of the greatest goldsmith, jewelry manufacture in Europe. Showrooms extending over some 2500 square meters and workshops ready to manufacture jewelry, custom-made on your design. Facebook: https://www.facebook.com/rodosgold/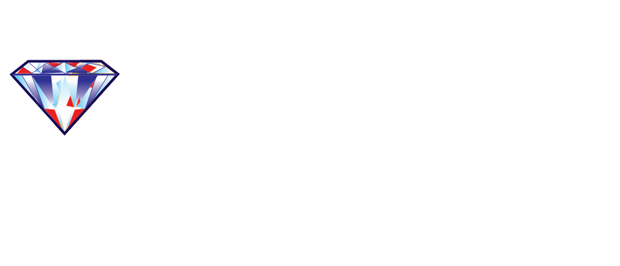 Jewelry Manufacturing & Exhibition
10th km Rodos – Lindos Ave.
GR 85100 Rhodes island, Greece
TEL: (+30) 22410 86670-1
FAX: (+30) 22410 86121
Email: rodosgold@gmail.com
PAYMENT METHODS

Subscribe to our newsletter and get: Exclusive subscriber-only discounts, unique offers for our shop and articles about our jewelry delivered right to your inbox.